We Strive To Be Your Go-To Cannabis Resource
We love cannabis; from growing it to smoking it, we love the herb. We will share our experience with weed, and definitely more valuable information from our research.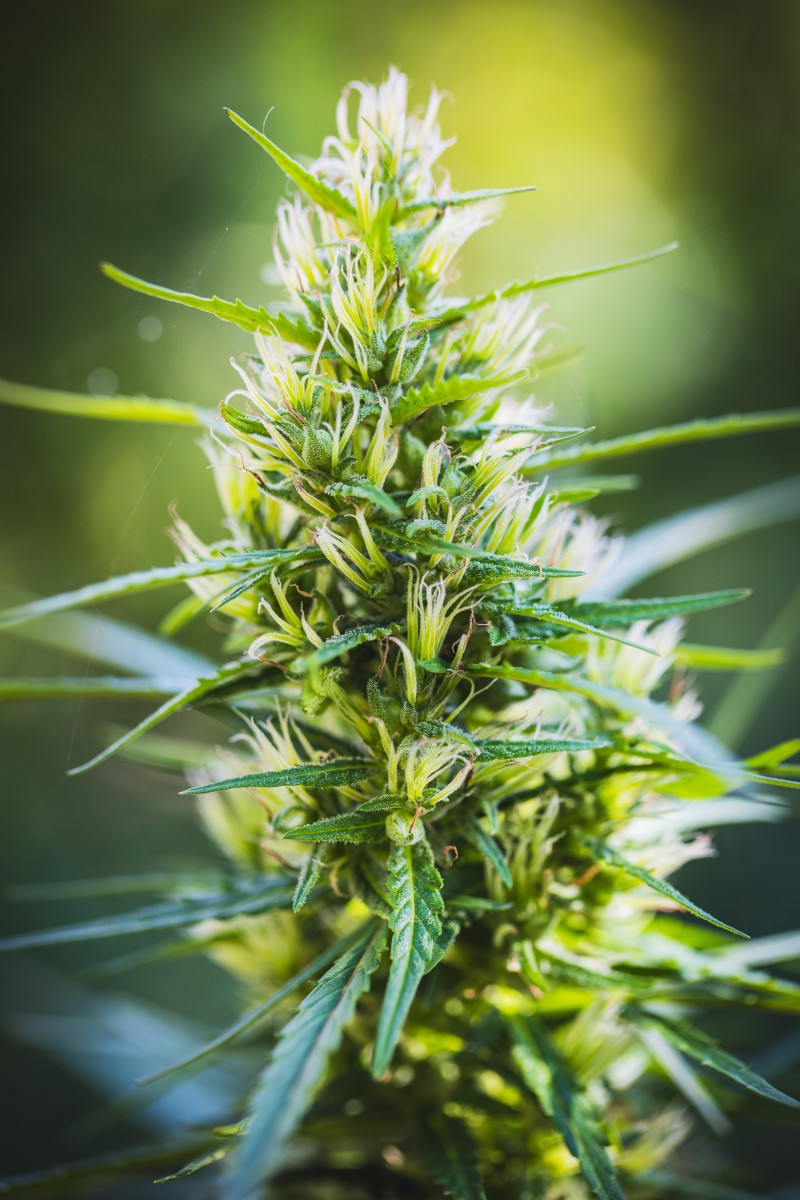 New to Cannabis Growing?
Start here..
From seed to smoke, our beginners' guide will take you through everything you need to know.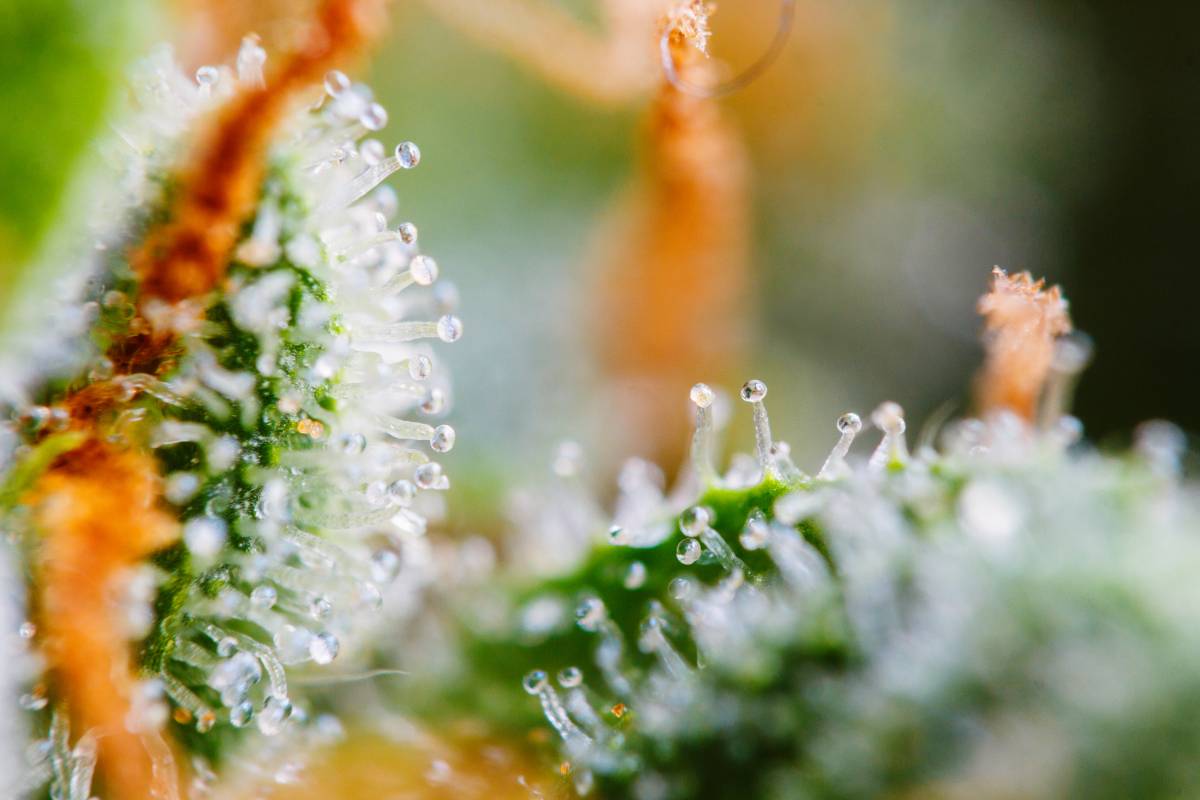 The first thing I learned the hard is how crucial it is to time the harvest. Harvesting either too early or late